PORTFOLIO | Erin Kate Carlson
Erin graduated magna cum laude from Cornell University in 2011 with a double major in English and Spanish. She promptly surprised everyone she knew--and particularly herself--by accepting a job in an engineering capacity at MicroStrategy. Since then, her interests have grown in a more technical direction, but her penchant for spontaneous international travel, long walks in DC, and warm chocolate croissants remains unchanged.
While many of her engineering-related endeavors are proprietary information, here is a sampling of a few personal and professional projects: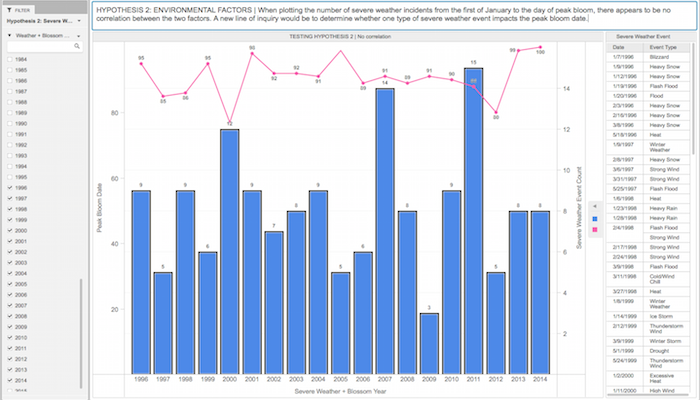 Over the last 5 years, I have used MicroStrategy for any number of customer use cases; however, this dashboard was personal. I need to start planning next year's vacations around the DC cherry blossoms.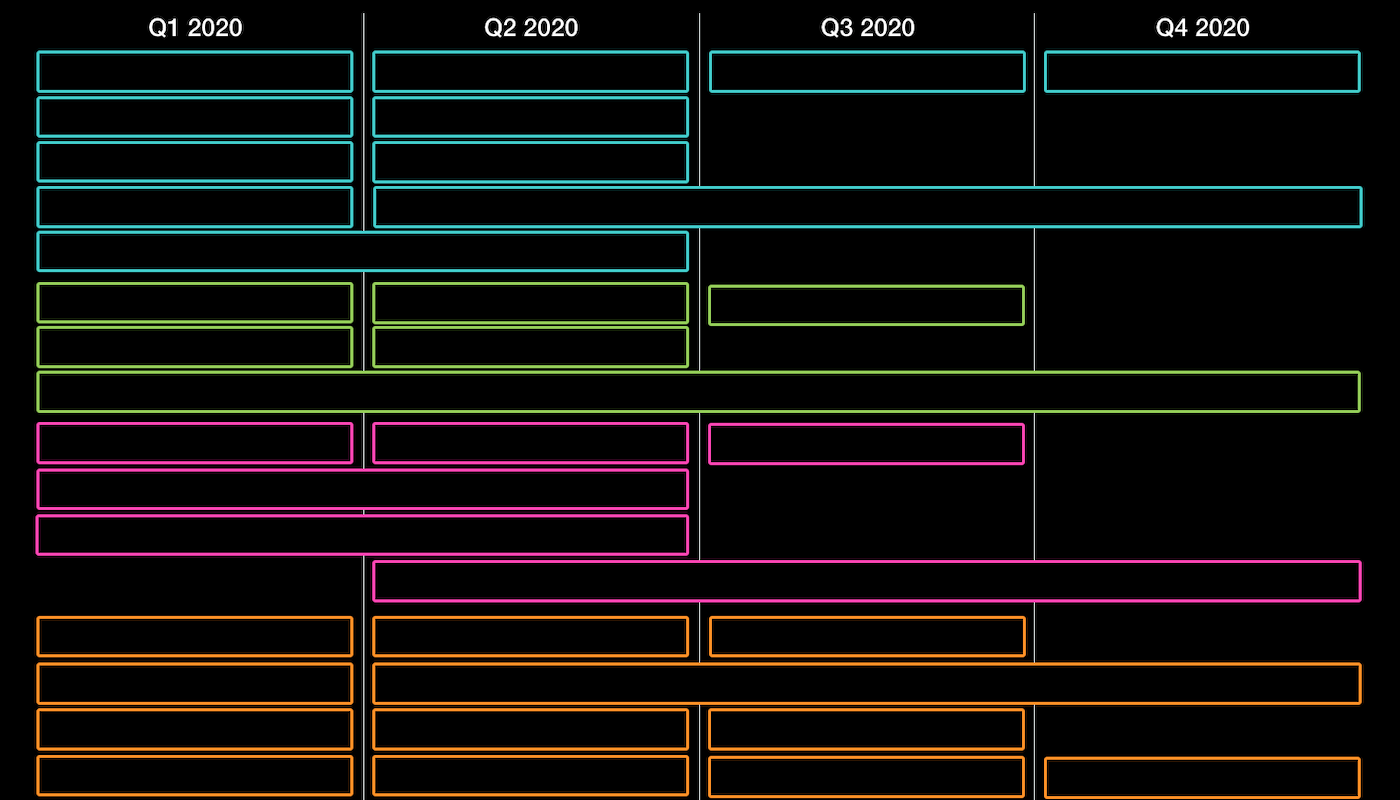 Crafting a product roadmap begins with high-level themes and initiatives that are gradually broken down into delivery-team accessible features for implementation. Here's an example of how I use Rally every day.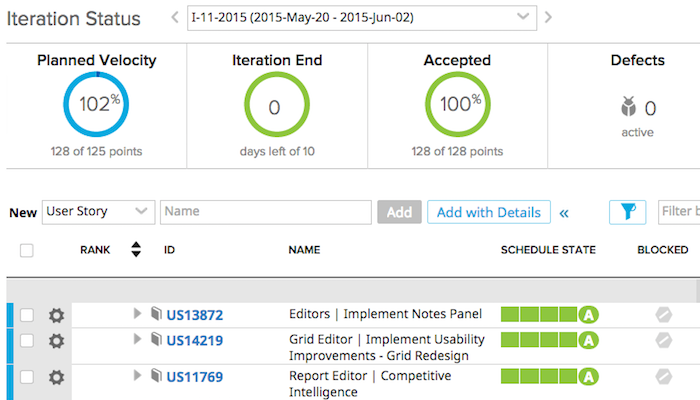 As many of you know, a Product Owner knows only one sentence syntax: "As a USER PERSONA, I want to do THIS so that I can more productive and effective at my job. Here's a sample user story for you to peruse.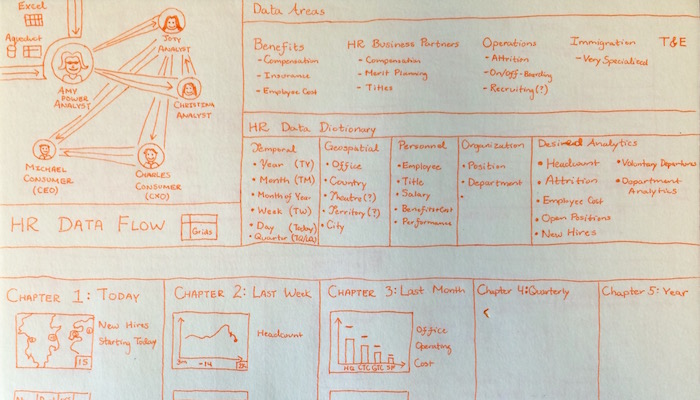 The core power (and difficulty) of analytics is telling the right story. The only way to build a tool that meets the requirements of a user is to fully research the user's thought process and use cases, and synergize them with the vision and product.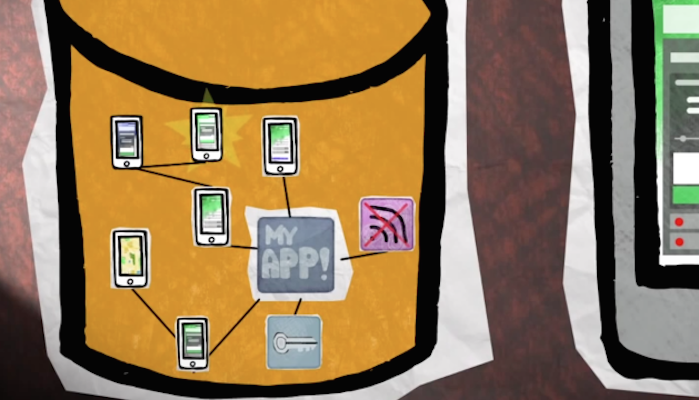 A couple years ago I worked with this uber-talented guy named Jorge. He took some paper mockups and sketches of mine and turned them into the supporting characters in this amazing video. So cool!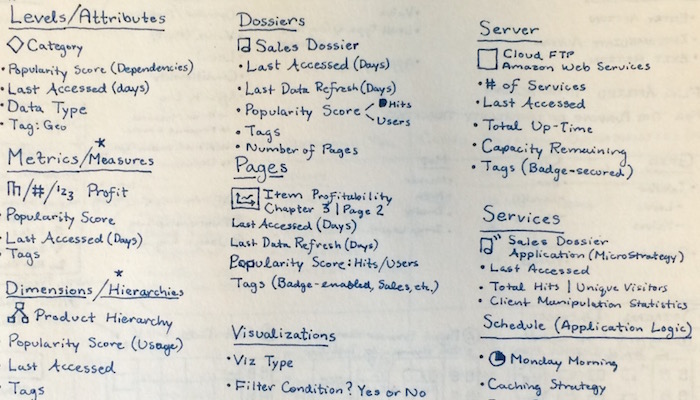 Good design is a complicated tradeoff between good principles and real-world complexity. While I may not be a designer, I have long used interface design as a tool for concept validation and communication with stakeholders.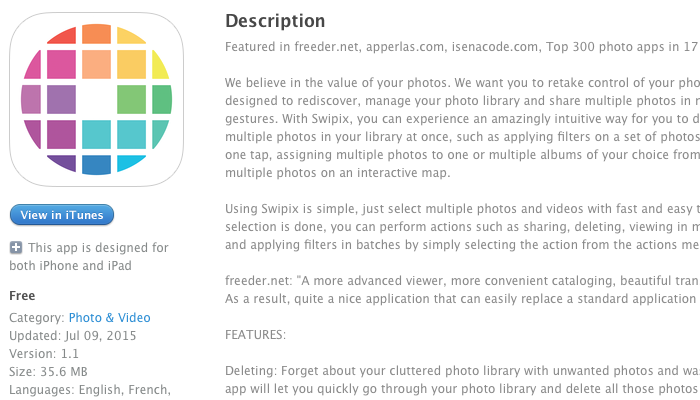 Last year, a friend of mine unveiled an awesome app called Swipix on the App Store. In the days leading up to the launch, we quickly assembled go-to-market messaging, edited the website, and cultivated partnerships.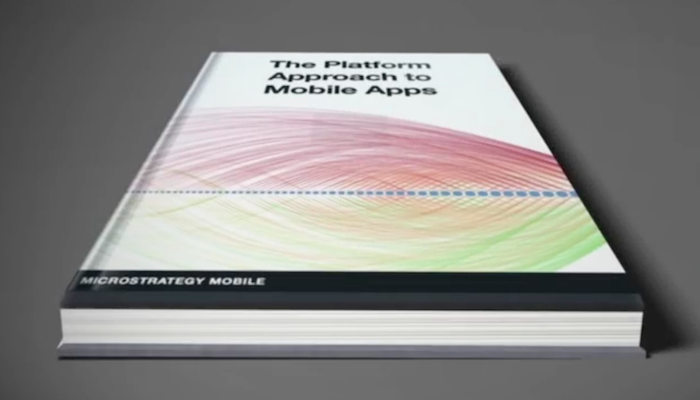 As my first task as a Product Manager, I was told to partner with the Education department to create an informative yet approachable piece of marketing collateral--and so began my romance with iBooks Author.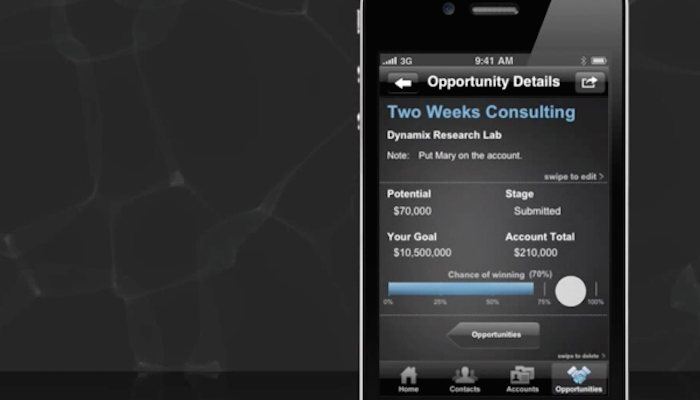 There came a serendipitous moment our Mobile product hit it big and there weren't enough video people to go around...and so the Final Cut Pro, Screenflow, Motion, and Compressor adventure began!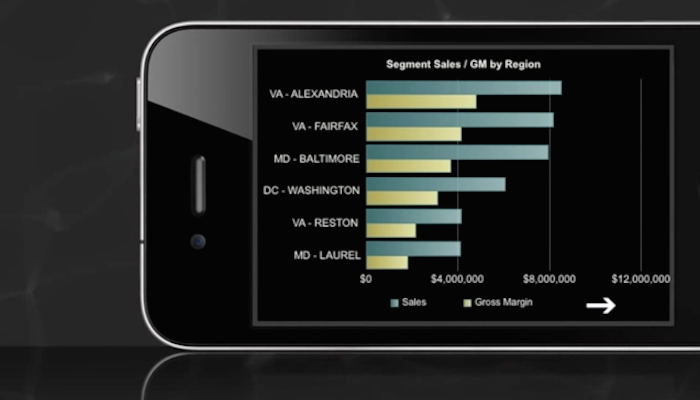 What I lack in voice training, I try to make up for with boundless enthusiasm. Feel free to listen to some of my mobile application walkthroughs on YouTube or just shoot me an email and we can chat.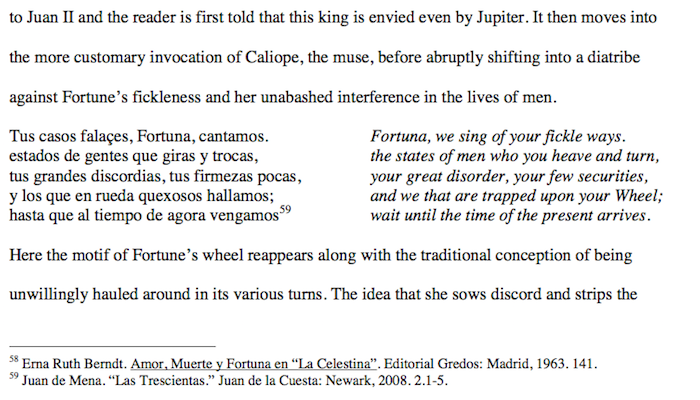 While I wrote this years ago, it is still one of my greatest achievements to date--although I have to admit that most of my friends find it sleep-inducing. So, feel free to read on if you are literary-minded or suffering from insomnia ;).